The primary duty of the archangels is to carry out the Will of God,
as it relates directly to humankind.
Archangel Jophiel
Nurturing and Patience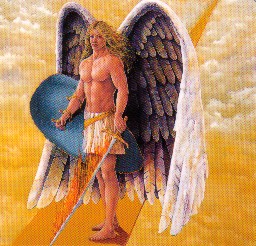 Archangel Michael
I am protecting you against lower energies,and guarding you, your loved ones, and home."

The archangels bring to the world the blessings of the Lord and the special concern of God for each and every one of us and our life.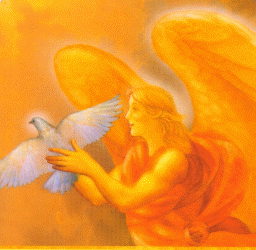 Archangel Chamuel
Peace